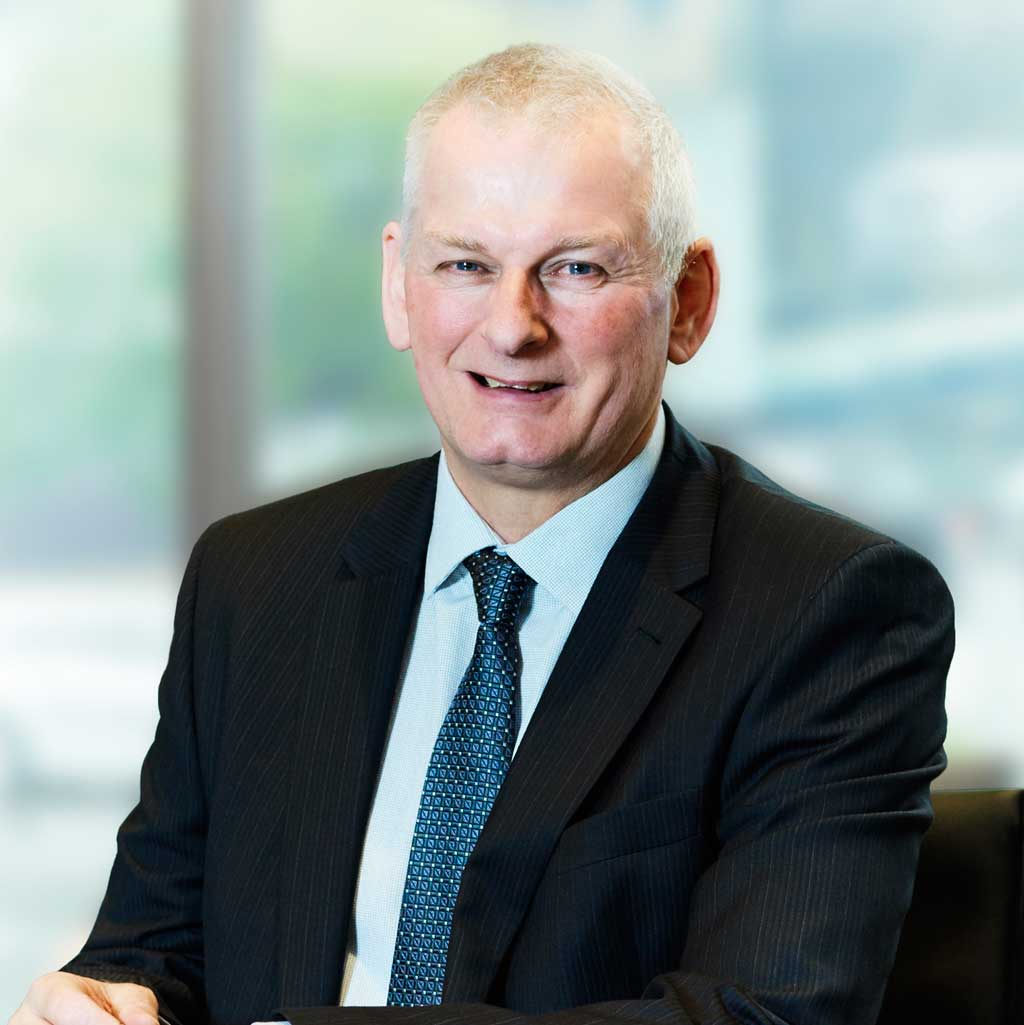 Paul Rowland - Associate Director
With over 25 years' experience in the Development Management and Project Management of large property projects, Paul is highly valued by clients for his project leadership and dedication to delivering project success, across a variety of property sectors. From Commercial Office to large-scale Residential, Paul is responsive and client-focussed, translating client needs to achieve targeted outcomes.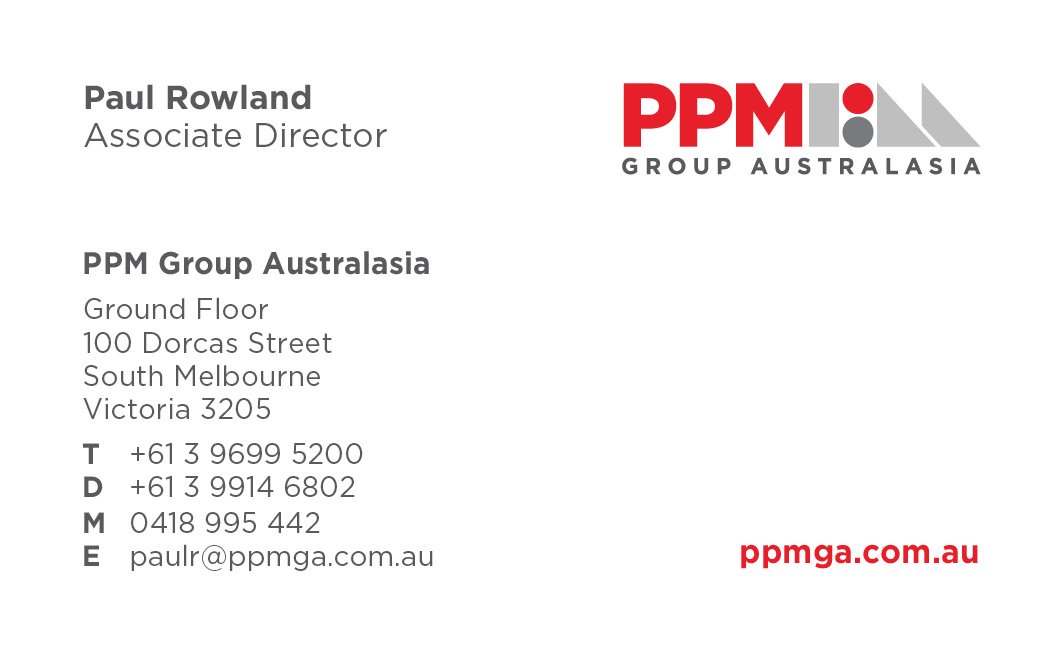 CLICK TO DOWNLOAD V-CARD
Paul delivers strong value by being hands-on across all aspects of a project, establishing robust processes, risk management and programmes to ensure clients are expertly serviced. Clients especially value Paul's personal accountability on their projects, and his key expertise in establishing and managing large value complex projects.