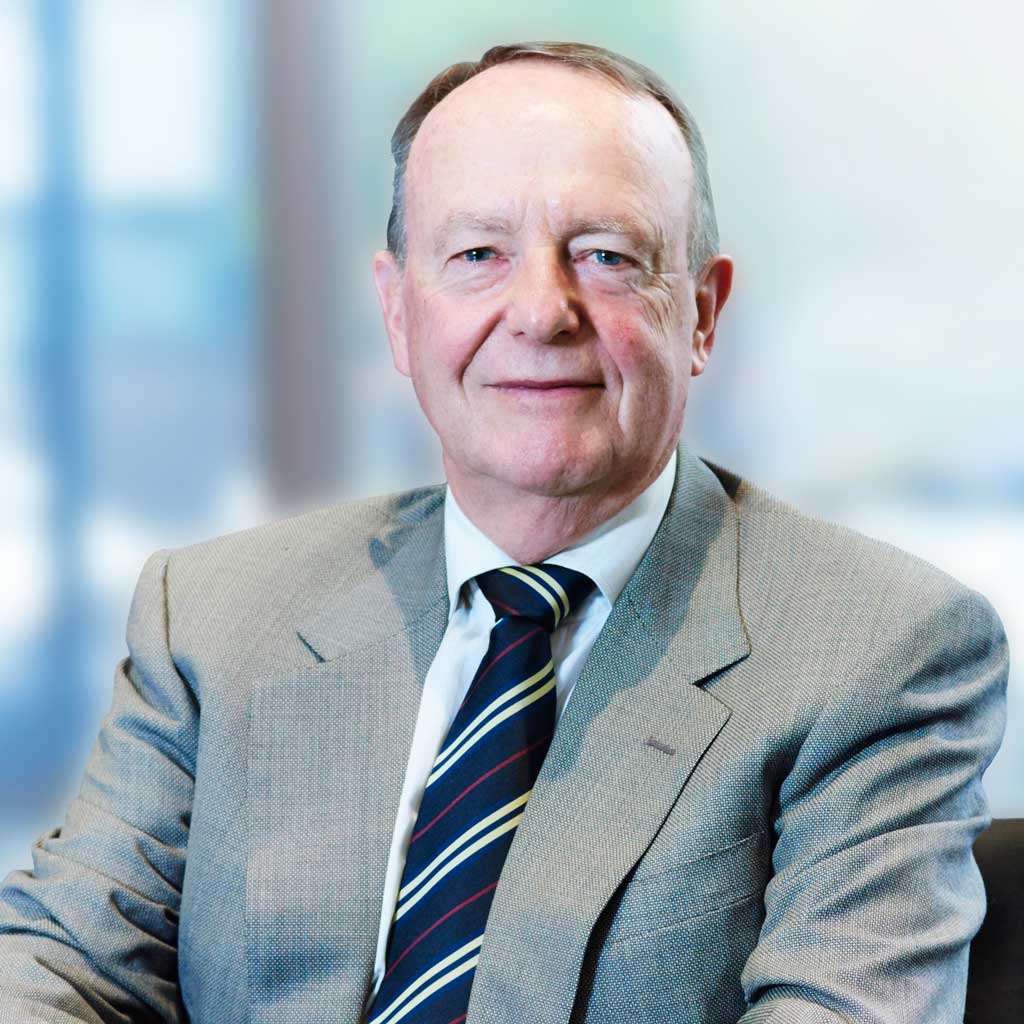 Noel Artis - Managing Director
Noel co-founded PPM and has over 40 years' senior management experience in property development and project management, both Australia-wide and internationally. Having delivered many of Melbourne's most iconic projects, Noel's extensive track record reflects his many mutually rewarding associations with valued clients.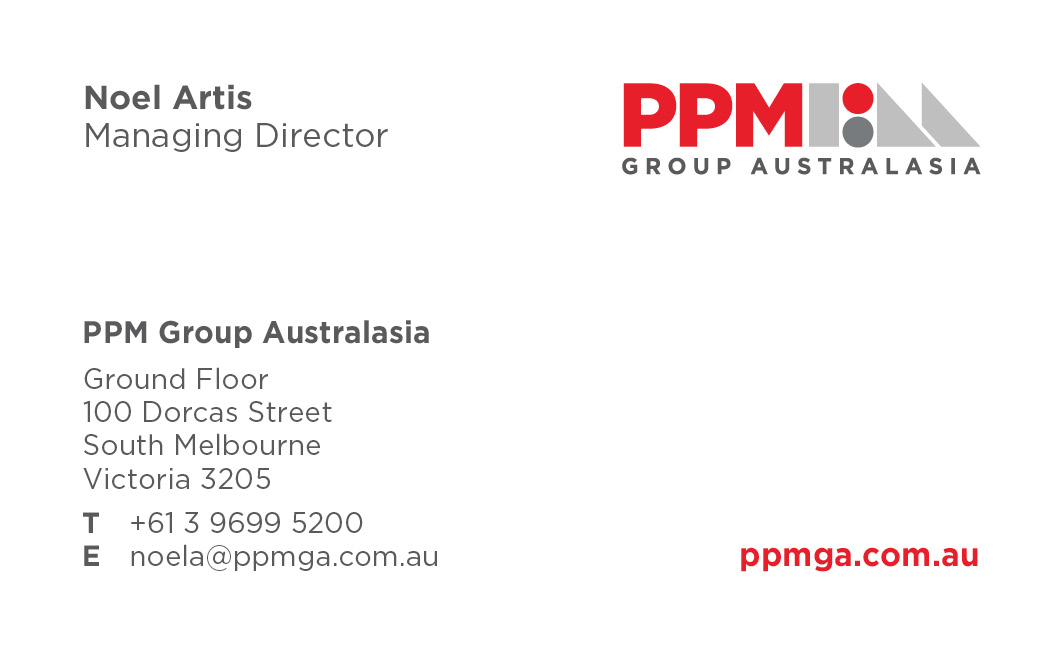 CLICK TO DOWNLOAD V-CARD
With a widely established and extensive project experience, Noel particularly specialises in the Aged Care & Retirement Living, Retail, Residential and Commerical Office sectors. His skillsets are focussed on Development Management, Strategic Planning  and project leadership. For clients this means he ensures their projects commence on a strong foundation of realistic costs and program. Delivering the best commercial outcomes, and procurement strategies that match the client's needs, are other major benefits which he brings to a project.