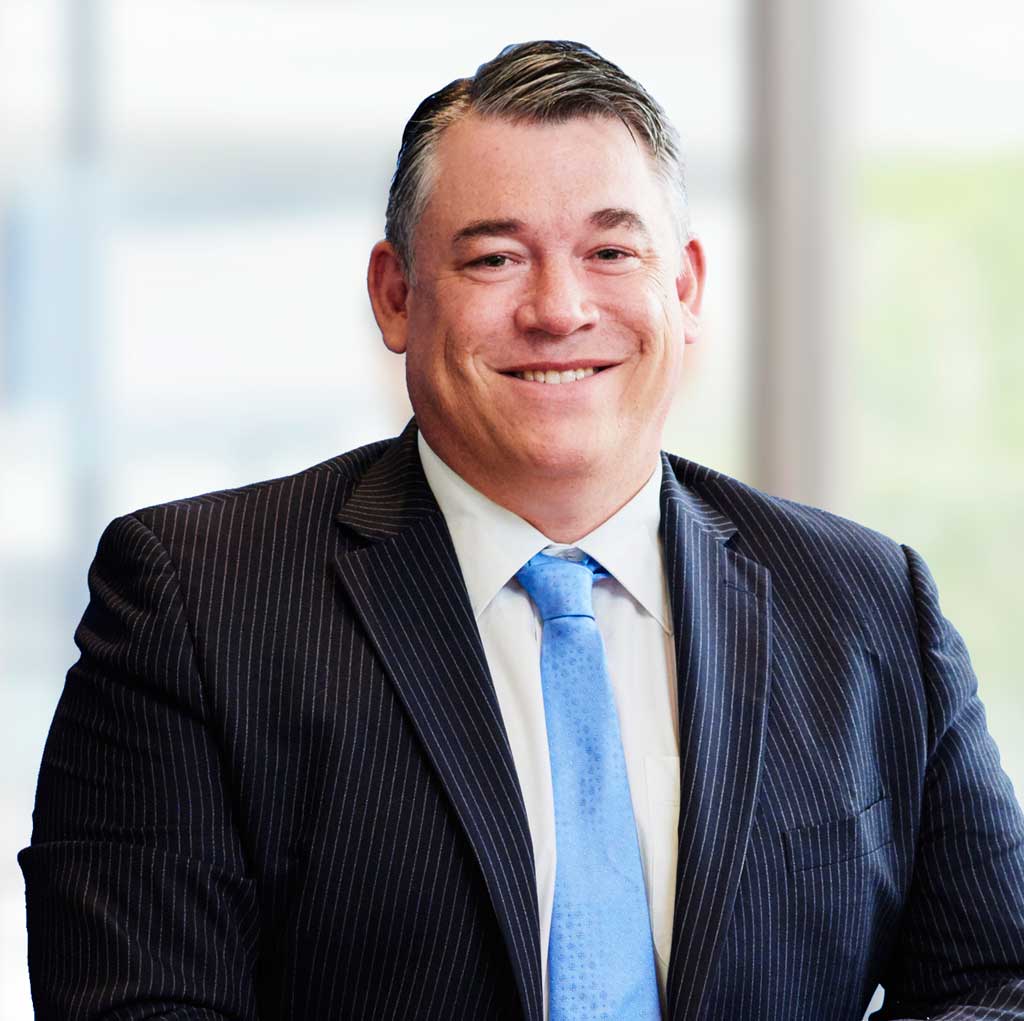 Michael Hodgson - Director
Michael has recently been appointed to join the senior leadership of PPM for his wide range of skills and ability to deliver value for clients. With more than 25 years' of experience in the property development industry, Michael's previous roles have been as a senior executive in real estate agency, funds management, capital raising and development companies. These all enable him to understand a client's needs quickly, and leverage his experience in the sector to maximise the development opportunities for them.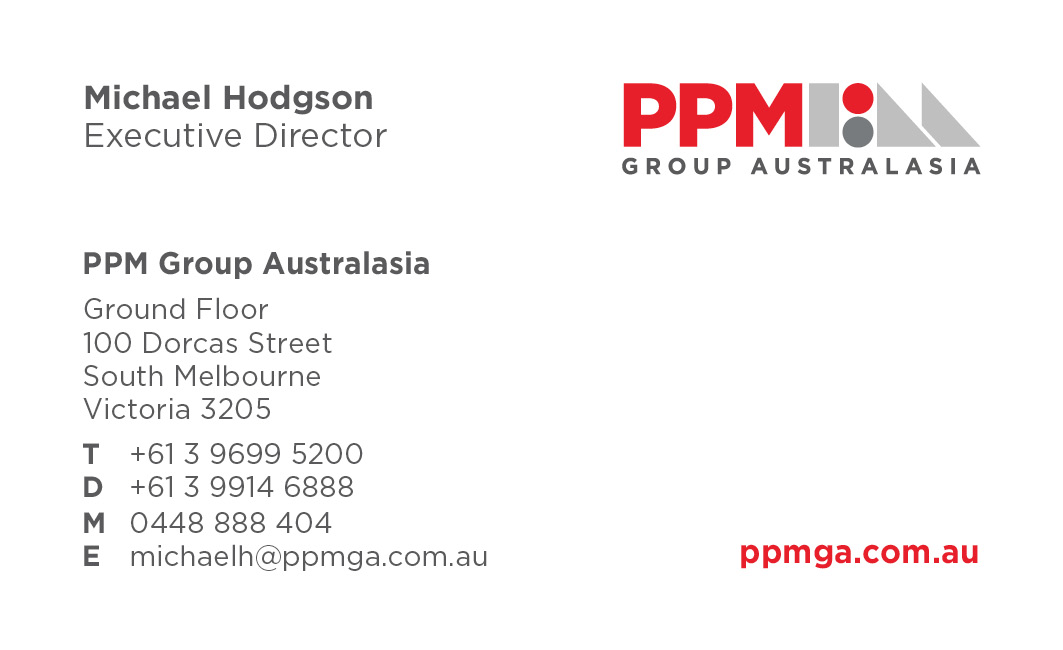 CLICK TO DOWNLOAD V-CARD
Michael has a wide variety of property experience, from industrial, to commercial, residential high density and broad-acre projects. Michael's expertise has seen him deliver critical success elements for clients in capital raising and funds management, tenant representation, and development strategies.