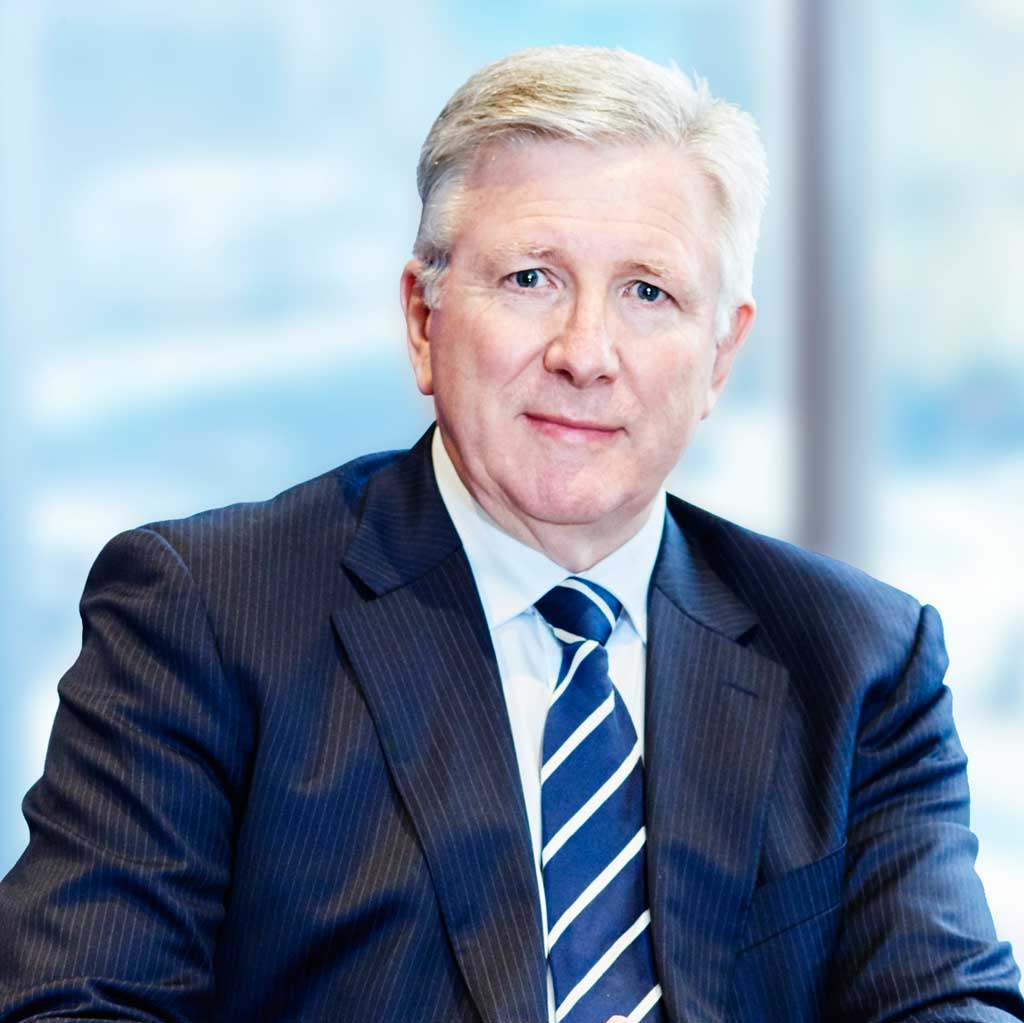 Glen Harrington - Consultant
As a co-founder of PPM, Glen consistently brings a passion for devising and delivering great projects for clients. With his extensive management experience in property development, Glen is able to use his skills in the compilation of accurate project feasibilities and design schemes, to develop projects that provide cost-efficient and highly effective solutions.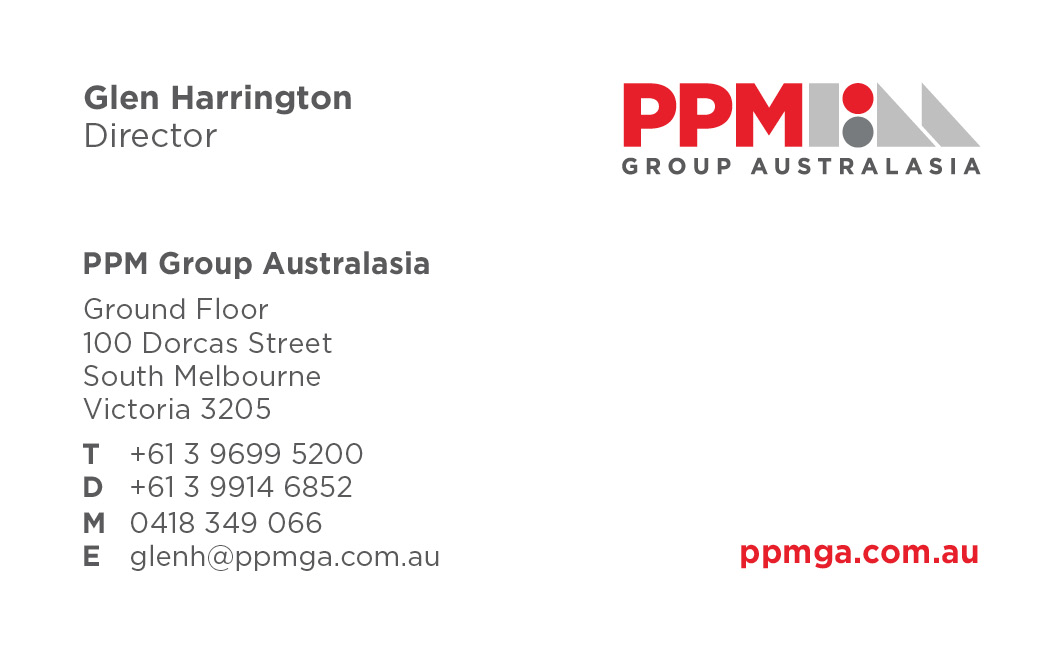 CLICK TO DOWNLOAD V-CARD
A large number of clients have benefitted from Glen's industry-leading contractual knowledge, providing guidance when engaging project teams, and especially on complicated development issues such as site contamination or resolving complex heritage issues. As an industry leader, clients seek out Glen's ability to generate projects from conceptual stages and turn these into highly profitable returns.