Opalia Melton development celebrates opening multiple high profile retailers.
Starting 2021 off strong PPM has continued to work closely with the EIG Developments team by providing trusted and sound Project Management, Retail Development Management and Tenancy Coordination Services. This has led to a variety of key Tenants opening namely Anytime Fitness, Chemist Warehouse, EG Fuelco, Jolly Miller Cafe amongst many more.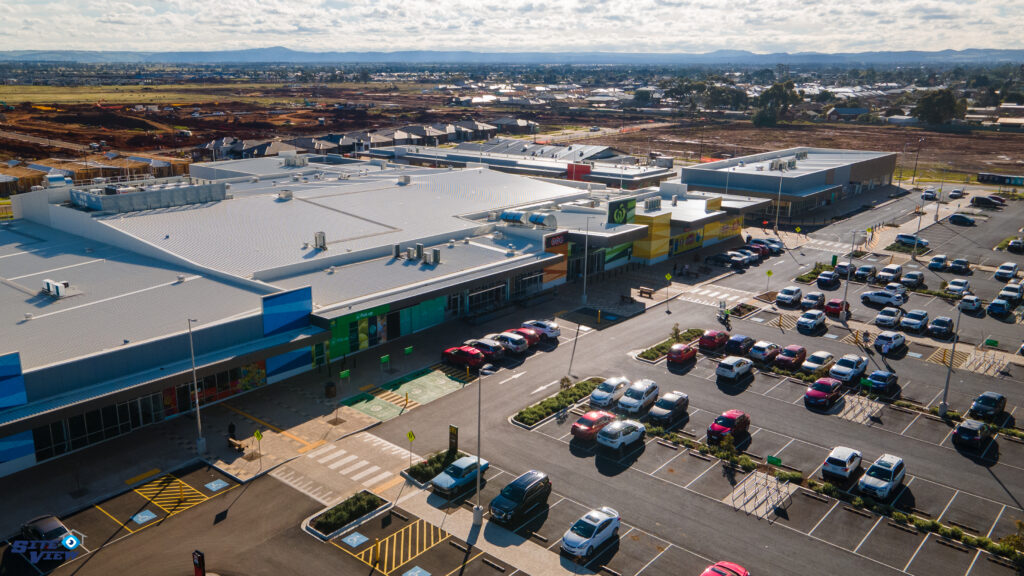 PPM were also pleased to be a part of McDonalds reaching a significant milestone of their 1000th Australian store at the Opalia Plaza. Their 1000th store is their flagship sustainable McDonalds which features electric car charging, live plant wall, recycling facilities for old McDonalds toys, rain water tanks, and an impressive playground made from 100% recycled plastics.