Austin Lara – Consent to Commence Received
PPM are delighted to announce that Austin Land have received consent to commence works on the first stage of their highly anticipated 970 lot Austin Lara Project. This milestone is celebrated following earlier milestones of achieving 200 sales, securing funding from Wingate, and appointing the Civil Contractors.

Austin Lara, located minutes from the Township of Lara and conveniently close to Geelong, is destined to become a vibrant new community in Melbourne's growing west.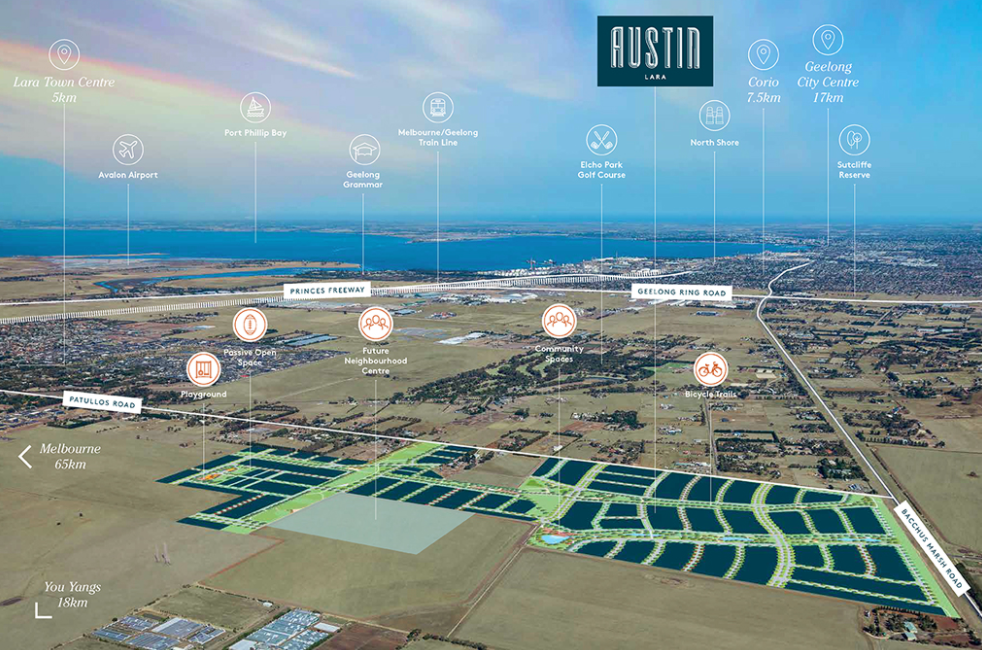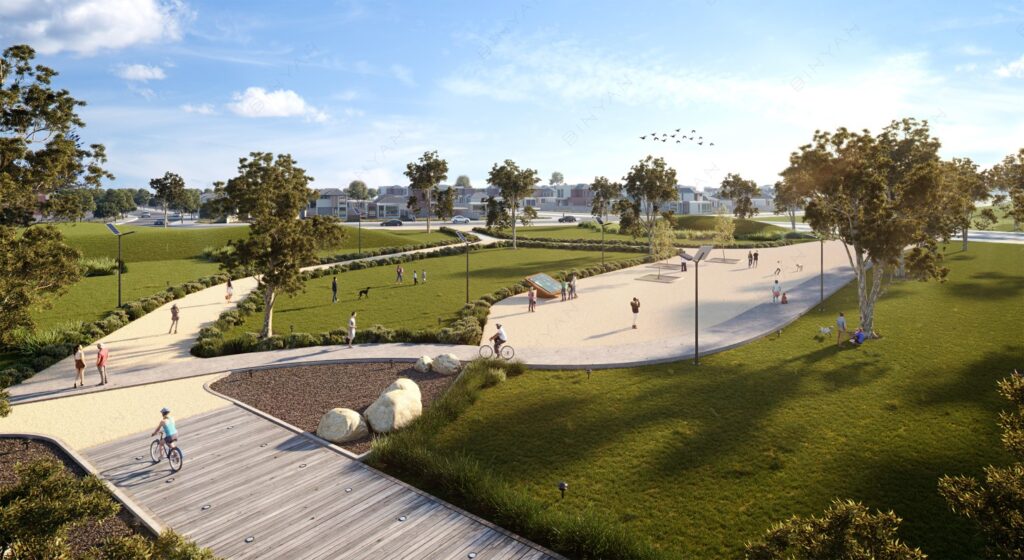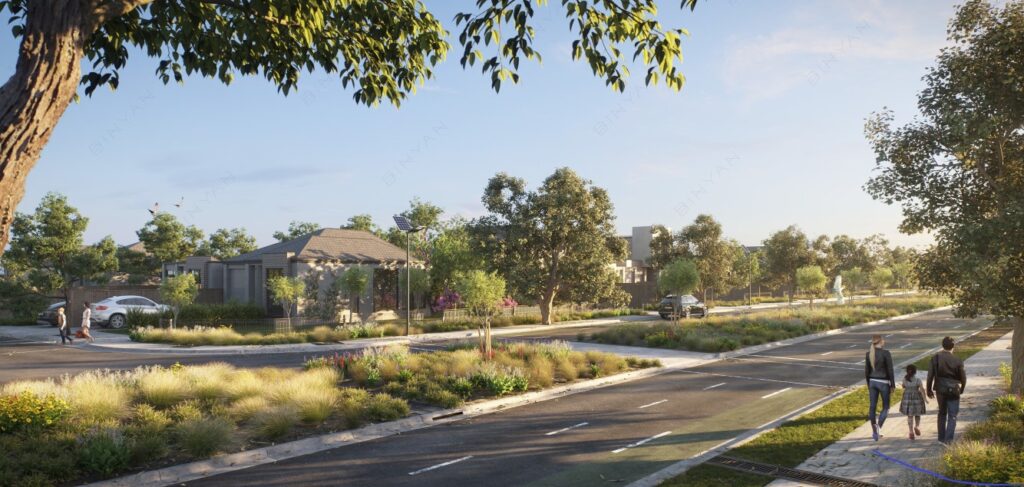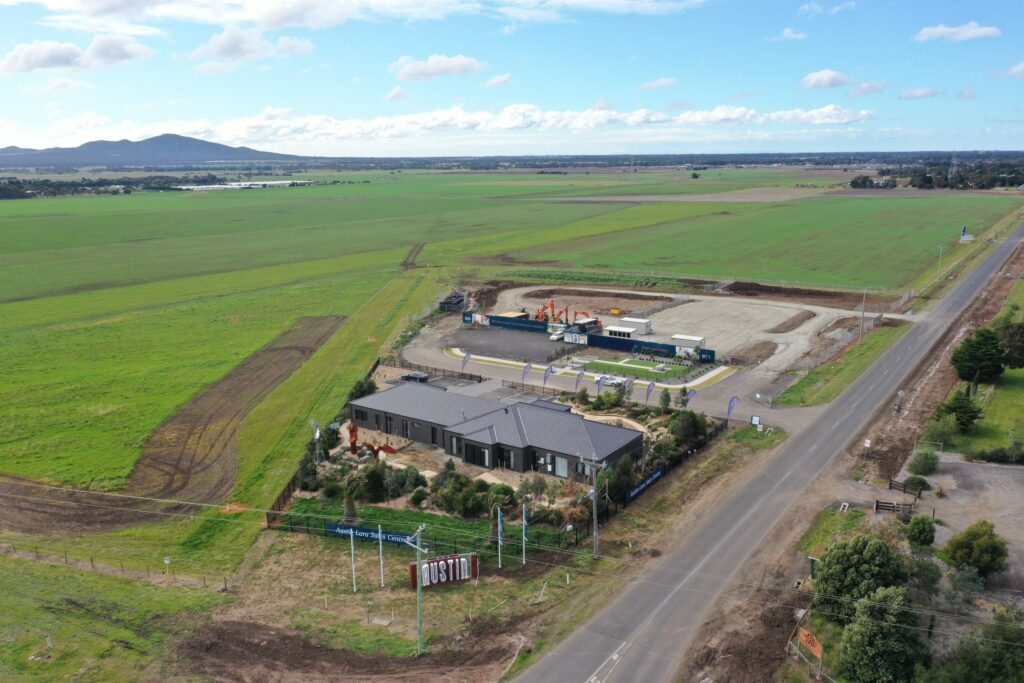 For more information and enquiries, please visit https://www.austinlara.com.au/